IF ART PROSPERS,
WE PROSPER
We teamed up to support the art world while actively exploring it. We organise monthly events, learn from experts and meet inspiring people. And most importantly, we stimulate the scene. Our active interest motivates artists to create. And their works fuel our attention. We believe this is a healthy art ecosystem – that's what we root for.
Any art lover can join our informal community. If you've been through the EduArt Start programme, it's a big plus but not a must. Most of us participated in it – in fact, the club developed as its natural follow-up for those wishing to further explore the art scene.
Events List
JANUARY
10 January 2023, 6pm
Online lesson: "Data about NFTs" by Veronica Duty, head of London-based agency Art Market Research.
24 January 2023, 6pm
Evening soirée with BOLD Gallery head Oldřich Hejtmánek and the exhibiting artist Jan Urant.
FEBRUARY
7 February 2023, 6pm
Online discussion with Tate Modern curator about Magdalena Abakanowicz's exhibition.
21 February 2023, 6pm
A studio visit of artists working in the former Vysočany factory (David Pešat, Matěj Macháček, Michal Rapant, Zbyněk Sedlecký, Jan Heres and others).
MARCH
7 March 2023, 6pm
Online discussion with Ben Street, writer and Christie's lecturer, about his new book " How to Enjoy Art: A Guide for Everyone".
21 March 2023, 6pm
A visit to the Mr. and Mrs. Frank's restoration studio and a discussion concerning forgeries on the Czech art market.
APRIL
11 April 2023, 6pm
Ira Svobodová studio visit.
25 April 2023, 6pm
Looking back at the Art Brussels art fair with curator Maria Rus Bojan.
MAY
9 May 2023, 6pm
Online presentation of the project Czech Gratitude with a director Jakub Jahn.
23 May 2023, 6pm
Guided tour of Ivan Pinkava's exhibition at Trafo Gallery.
JUNE
6 June 2023, 6pm
Online discussion with Joanna Kamm, director of Liste, about this year's edition at Art Basel.
20 June 2023, 6pm
Monika Žáková studio visit.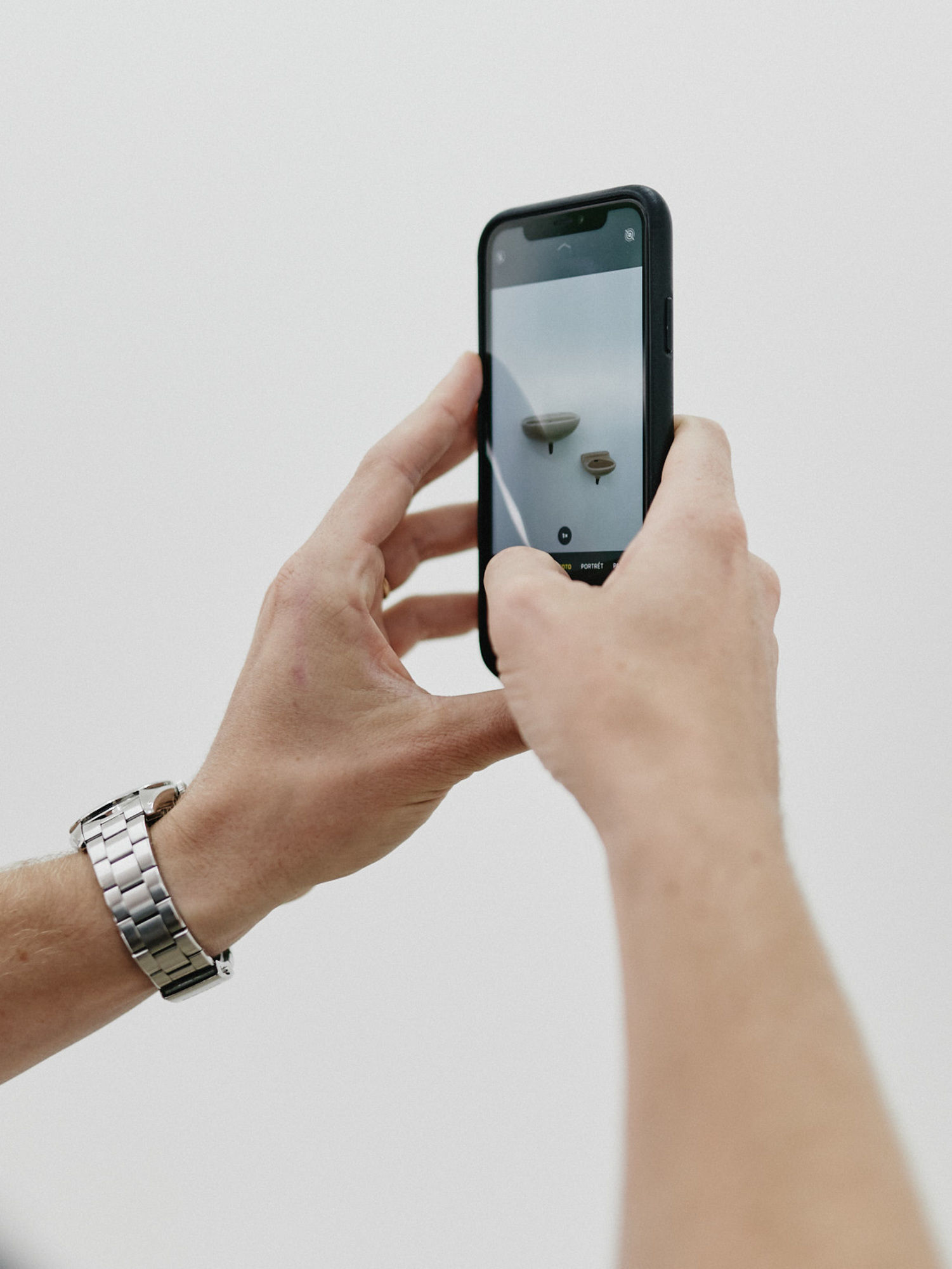 → Year-long protection of your artworks in the digital environment via our partner app (Veracity protocol)
→ One-hour-long consultation with the founder a year – on your collection or an art world-related topic
→ One online lecture a month – an art scene insider on a relevant topic
→ Monthly art scene news
→ Discounts for EduArt trips and special offers by our partners
PRICE
350 EUR per year
with two months holiday break
→ Year-long protection of your artworks in the digital environment via our partner app (Veracity protocol)
→ Two one-hour-long consultations with the founder a year – on your collection or an art world-related topic
→ One private artist's studio visit / commented gallery tour a month
→ One online lecture a month – an art scene insider on a relevant topic
→ Monthly art scene news
→ Discounts for EduArt trips and special offers by our partners
900 EUR
per year with two months holiday break
100 EUR
per trial month
→ Three one-hour-long consultations with the founder a year – on your collection or an art world-related topic
→ All the benefits of the Patron membership
→ Plus-one option (guest) for every event
→ Your contribution finances the Art Market and Mentoring Programme for artists from Central Europe worth 1.450 EUR per one
→ Pre-emption rights to the artworks of participating artists
→ Artwork gift: Collector's Clock by Anna Jozova worth 1.000 EUR
PRICE
2.850 EUR or more
per year